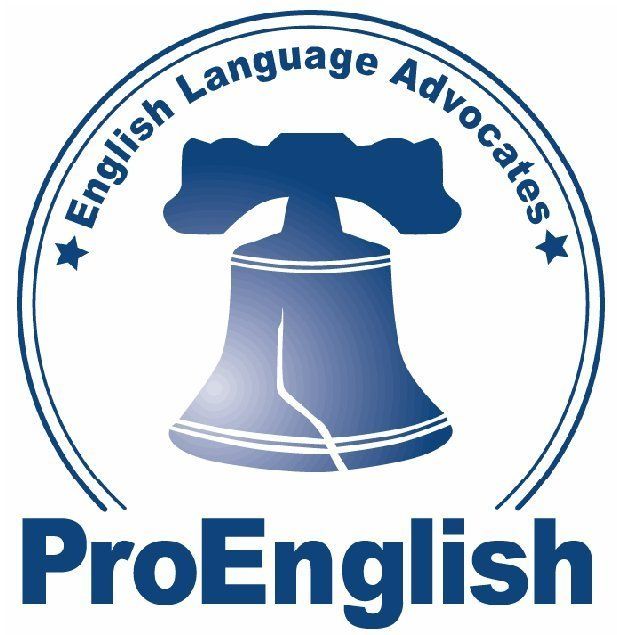 ProEnglish is the nation's leading advocate of official English. We work through the courts and in the court of public opinion to defend English's historic role as America's common, unifying language, and to persuade lawmakers to adopt English as the official language at all levels of government.

Please donate to ProEnglish today! When you support ProEnglish with a generous gift, you partner alongside us as we seek to pass H.R. 997, S. 678, the RAISE Act, and as we seek a repeal of EO 13166 with a new Executive Order, and as we work to add to the list of states passing official English legislation all across the nation. There is much work for us to do this fall!

ProEnglish is a 501(c)(3) charitable organization and charitable contributions are tax-deductible for income, gift and estate taxes. Our federal tax identification number is 38-2418377. A list of State Registration Disclosures can be found here.

Donated before using an account?
Login